Nail their tongues
07.02.2018
TRIBULATION, GRUESOME and OBSCENITY confirmed for Party.San Metal Open Air
Folks,
As you can see we are marching on! Another three bands have been added to the billing of Party.San Metal Open Air 2018. In case you have not purchased your ticket be quick and do it here: www.cudgel.de
Booking-News:
TRIBULATION have been on an interesting career path as of late. While their early works could be loosely classified as Swedish death metal a la Nihilist, the band gradually began to bring in other influences and become something else entirely. The band was taking cues from such diverse sources as Mercyful Fate and Sisters Of Mercy, and seemed to have learned a few things from former tourmates In Solitude, with excellent results. See them live at Party.San Metal Open Air 2018 for the 2nd time already. What a band!
Details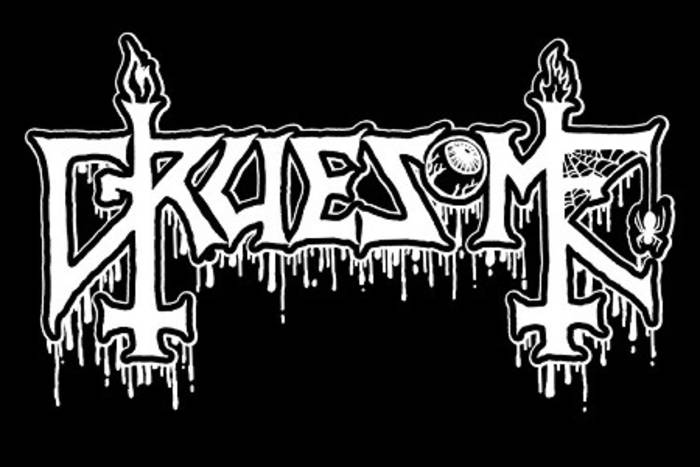 When a band advertises themselves as a homage to the sound of Chuck Schuldiner - then end up sounding like "Scream Bloody Gore" in a parallel universe - no less than a perfect score can be given. The song structures beautifully emulate the binary form of early Death material - catchy and simple, whilst simultaneously virtuoistic in their execution. Welcome GRUESOME to the billing of Party.San Metal Open Air.
Details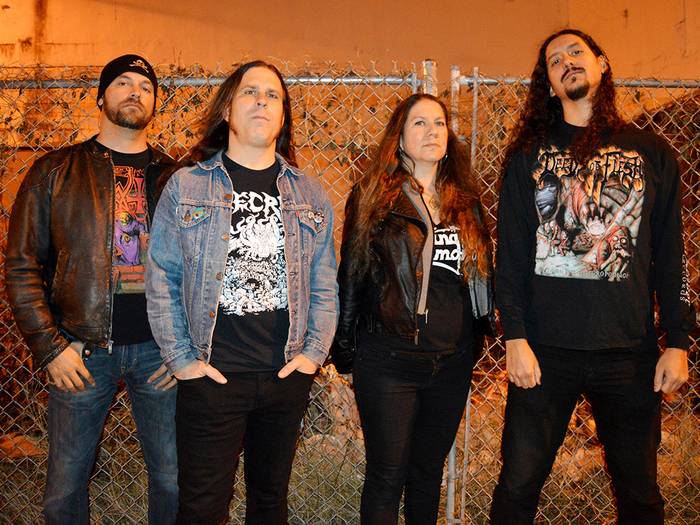 OBSCENITY: One of the uncrowned kings of the Teutonic Death Metal squad. Lots of people talk about Morgoth without taking into consideration other great Death Metal bands that came out of Germany in the early 90s say Purgatory, Incubator, Dead and the mighty Blood. But there was another band that was hungry and in the urge of making great and memorable Death Metal records, that band is OBSCENITY. See them live at Party.San Metal Open Air 2018.
Details