NIFELHEIM, ASSAULTER and OBSCURE INFINITY
Hi Folks!
We are back with some booking news! By the way...have you already bought your PARTY.SAN OPEN AIR 2012 ticket? No!? Then quickly go to our homepage and get hold of your copy.
Once again we are preparing a severe party for all of you bibulous bastards. All of you which attended at the last year games surely know of what we are talking about! It´s war again!
In the next News mail we will, additional to the regular news, send you all necessary application forms and laws of the game of the second Party.San OA - Flunkyball edition. Please call your team to arms!
This is the alcoholic procedure:
You need a team of 5 hard-drinking warriors
Fill in the application form and e-mail or fax it to: flunkyball@party-san.de or +49 3643 4953019
We are choosing the teams by chance and send you a certificate of participation
You need to appear at the day/time of the battle and try to defend your team
All competitors will obtain one official PARTY.SAN OPEN AIR FLUNKYBALL-Shirt. The winning team of the game will get a trophy and extremely rare Champion shirts
Date: Friday 10th of august 2012, 09:00 a.m.
Where: Party.San OA beer-tent (close to the night entry)
PARTY.SAN OA is providing free beer, game balls, music and referee
Tickets via Cudgel:
Tickets via eBay:
Booking-News: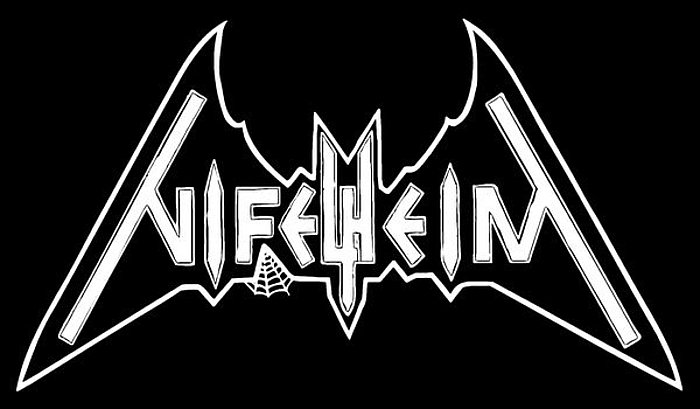 Always at the very opposite of selling out, NIFELHEIM delivers a slaughtering assault of very raw and brutal Black/Thrash Metal with a big NWOBHM impact. Controversial, archaic, dirty and nasty! NIFELHEIM´s roots are based in the old 80s bands, and it shows through very clearly. This is the only way it should be. Enoy the band live at PARTY:SAN OPEN AIR 2012!

Details

An extreme metal super-group from down under? ASSAULTER is a blackened thrash band featuring S. Berserker, formerly of Destroyer 666 on guitar, bass and vocals and Peter Hunt, formerly of Razor of Occam on drums. For the Australian extreme metal scene that's pretty super indeed. Raw, ugly, hateful thrash with enough modern elements to make it interesting and satisfying for our times. Check them out!


Details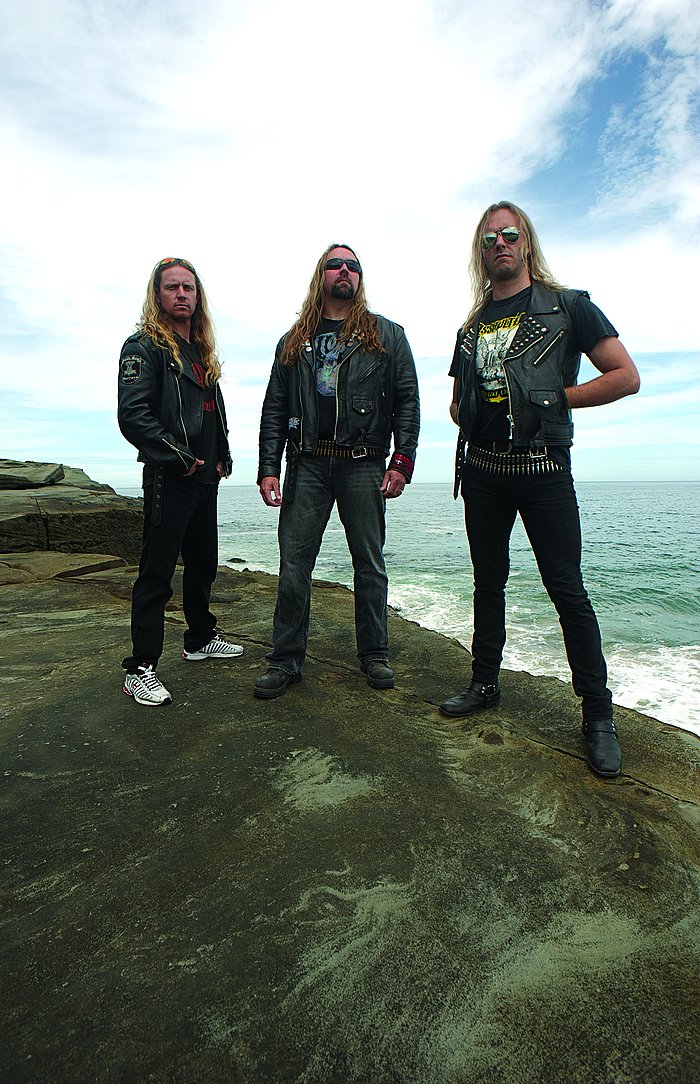 Tentstage Booking:
OBSCURE INFINITY(ger) is a young german band concentrating on old style death metal, instead of the modern over produced stuff. The band is deeply rooted in true old school death metal and has the skills to be compared with acts like Kaamos, early Grave and partly Sacramentum. This band is something pretty special and one hopes that they will get the credit they deserve. Check them out!
Details